&nbsp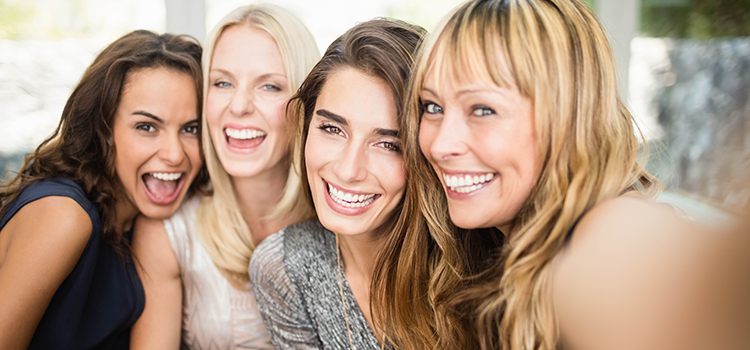 3 Reasons To Have A Botox Party
 So you've been thinking about Botox. It's one of the most common and easiest cosmetic procedures, and it's so easy you can literally have it done in the comfort of your easy chair.
While you're at it, you can invite all your friends over for a night full of laughter and Botox. Here are the three perfect reasons why you should host a Botox party:
5 Units of Free Botox For Yourself
As a little thank you for being the host of such a fun gathering, we'll give you five units of Botox totally FREE. At $12/unit normally, that's $60 right from the beginning that you're saving just by hosting a girls' night.
Make sure you're the one who hosts instead of one of your friends so you can take advantage of this special deal! You can also choose to hold the party at Allure Med Spa—it's totally up to you.

$11/unit for your guests
Normally when you have something delivered to you, it costs more. But in our case, we're actually making it cheaper for your friends when we come to you with the Botox. That's right, each one of your guests gets $1 off the normal price for one unit of Botox. That savings can make a big difference depending on how many units you decide are right for you.
A good excuse to have a girls' night
Not that you need a good excuse for a girls' night! But a Botox party is an interesting theme, and many of your friends may have never considered Botox before. This is a chance for them to get out of their comfort zone and try something new, all while surrounding by their friends and the expert care of Kelly, our nurse and Botox expert.
Every one of your guests will have a chance to ask as many questions as they want, and no one is required to get Botox when they come. But if you and your friends have always wanted to try Botox or learn more about it, give Allure Med Spa a call at (417) 720-1672 or get in touch with us online to set a date for your party!