&nbsp
How to Have Beautiful Skin Through the Ages: 20s
Your 20s are the most fun years of your life, but your skin doesn't have to show it.
All through April, Allure is offering skincare specials you won't want to miss exclusively for clients ages 20 to 29. Why? Your 20s are your best chance to get ahead of harmful sun damage that causes fine lines, dark spots, and other skin imperfections later in life. Why spend thousands to try and reverse damage to your skin when you could prevent it here and now? See how Allure can help perfect your skin for that long-term glow.
As the owner of Allure Medical Spa and an R.N., Kelly's advice to both men and women in their 20s is to get started with quality skincare as soon as possible. "The more you can protect your skin now, the better off you'll be later in life," she says. Check out her recommendations for good, better, and best regimens—and special discounts for all three!
Not in your 20s but still want offers from Allure Medical Spa? We'll be featuring Kelly's skincare recommendations and specials for women and men in their 30s, 40s, and beyond in the coming months, so stay tuned.
A GOOD REGIMEN:
C-Esta® Serum and SPF 33
No matter what, getting started with a good, foundational skincare regimen in your 20s calls for clearing away the Oil of Olay and Cetaphil. Instead, Kelly recommends two key products: Jan Marini C-Esta® Serum and Physical Protectant SPF 33. The serum contains Vitamin C, powerful antioxidants, and DMAE, all of which protect your skin and helps it absorb other products. Meanwhile, the protectant shields your skin from both UVA and UVB rays while providing sheer, easy-to-blend coverage—no color matching required.
Get $20 off when you buy both
The physical SPF is great because it protects your skin from UVB harmful rays you come into contact with daily, even if you're indoors—they can penetrate your driver's side window or a sunny room. — Kelly
–
</ br>
A BETTER REGIMEN:
Jan Marini® Skincare Management System
For an even better skincare regimen in your 20s, Kelly recommends the skincare system she uses at home: the Jan Marini® Skincare Management System. It contains the C-Esta® Serum and Physical Protectant SPF 33, plus three additional damage-reversing products: the Bioglycolic® Face Cleanser, Luminate Face Lotion, and Transformation Night Cream. "The face cleanser is a lotion that turns skin cells over faster and is perfect for people with acne-prone skin," says Kelly. Luminate contains trans Retinol while Transformation is hydrating and helps produce collagen.
Get $50 off the System (Normal Price: $360)
A common misconception about prescription-grade Retinol is that the occasionally red, scaly irritation people get from it is a sensitive reaction, but the reality is that everyone's skin goes through three different processes to break down Retinol—the irritation is just part of those natural processes. The Retinol in the Luminate Eye Gel is a trans Retinol, which means it's already broken down into a usable form. No irritation, no dryness, no flakiness involved! — Kelly
–
</ br>
THE BEST REGIMEN:
Jan Marini® System & Chemical Peels
For the best possible skincare regimen you can give your skin while you're in your 20s, Kelly recommends adding semi-annual chemical peels to your daily Jan Marini® Skincare Management System routine.
GET 50% OFF YOUR FIRST CHEMICAL PEEL
WHEN YOU BUY THE SKINCARE MANAGEMENT SYSTEM
Chemical peels sounds a little scary, but they're not at all. They're great for fighting acne and do wonders to tighten and brighten skin. A chemical peel every six months can reduce pore size, stop breakouts, and give you a fresh face to support your daily skincare routine. — Kelly
–
</ br>
Bonus Offer: $100 Off Fillers When You Buy 20 Units of Botox®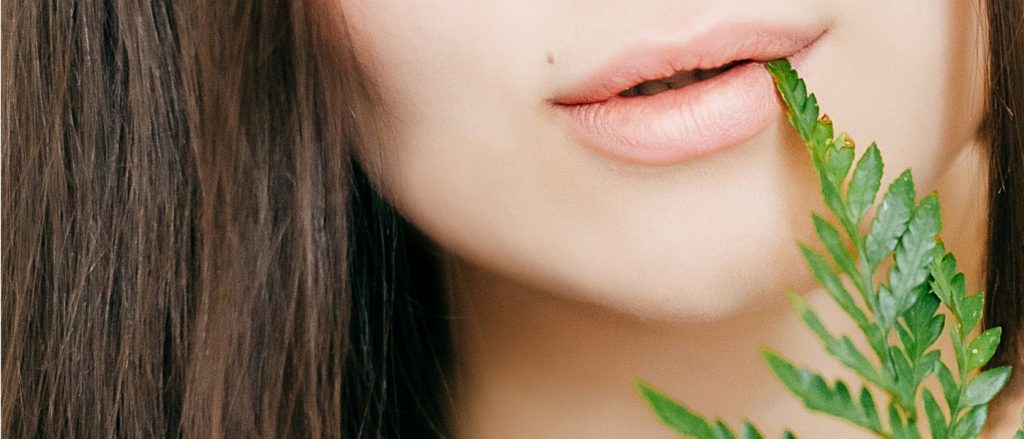 "There's absolutely nothing wrong with getting Botox® in your 20s—in fact, a little can go a long way when it comes to preventing those crow's feet and marionette lines that are so hard to get rid of down the road," says Kelly. "A lot of our clients in their 20s already love coming to Allure for fillers that give them those soft, plump lips, which is why we're offering a special discount for both through April."
–
</ br>
Get Started with a Complimentary Skin Consultation
When you book your appointment at Allure, don't forget to ask about a FREE consultation that uses Allure's Reveal® Imager Technology to reveal damage lying underneath the skin. Kelly and the Allure team use the Reveal® technology to quickly and painlessly snap ultraviolet photos of your face, which reveal brown spots, redness, underlying acne, and more. Plus, when you get started with a Jan Marini® Skincare Management System, chemical peels, microneedling, and other treatments offered by Allure, the Reveal® images can serve as great before-and-afters to help you see first-hand how your skin is improving over time.
Ready to get your free consultation, schedule your first chemical peel, or purchase the Jan Marini® Skincare Management System (or all three!)? Get an appointment on the books at Allure today—we can't wait to see you!
Or, give us a call at (417) 720 1672!