&nbsp
How to Have Beautiful Skin Through the Ages: 30
In your 30s? It's time to start working toward that ageless skin.
All through May, Allure is offering skincare recommendations and specials you won't want to miss exclusively for clients ages 30 to 39. Why? Your 20s were probably spent enjoying long days in the sun and relying on over-the-counter skincare products to maintain your youthful glow, but your 30s are your best opportunity to make good on your commitment to truly ageless skin by getting ahead of wrinkles, dark spots, and other imperfections before they get too comfortable.
As the owner of Allure Medical Spa and an R.N., Kelly's advice to both men and women in their 30s is to get started with a skincare regimen that covers the essentials if you haven't already.
"If you're 30 or older, your bare minimum skincare routine should absolutely include a good SPF to protect your skin," says Kelly. "The time is now, not later, to start shielding your skin with a prescription-strength protectant to maintain the great skin you've got."
Check out her recommendations for good, better, and best regimens—and a special discount—below. Not in your 30s but still want this advice? We'll be featuring Kelly's skincare recommendations and specials for women and men in their 40s and 50s in the coming months, so stay tuned.
</ br>
</ br>
A GOOD REGIMEN:
Baseline Cleansing, Rejuvenation, and Sun Protection
Jan Marini Bioglycolic® Cleanser | Jan Marini C-Esta® Vitamin C Serum | Jan Marini Physical Protectant
For women and men in their 30s, Kelly says the time is now to get started with a baseline skincare system that will provide three main benefits for your skin: daily deep cleansing, rejuvenation, and a good, strong SPF.
"The first thing I get my clients in their 30s started with is the Jan Marini Bioglycolic® Cleanser, especially when summer is around the corner," says Kelly. "As you tan and get more sun exposure, that leathery skin that develops is just a collection of dead cells. This cleanser is almost like a daily peel that cleans off those dead skin cells every day."
Then, Kelly recommends following the cleanser up with the Jan Marini C-Esta® Face Serum, a soothing anti-aging serum that firms and tightens skin with Vitamin C and antioxidants. "I always, always recommend Vitamin C because it's so great for your skin, and this serum is the best way to get it," says Kelly.
Finally, she recommends a powerful SPF—like Jan Marini Physical Protectant— that can stand the heat and minimize sun damage to your skin during the long summer months. "Sun damage is the driver of all those fine lines, dark spots, and uneven skin tones we start to get in our 30s," says Kelly. "At the very least, once you hit 30, you absolutely need to be investing in a good protectant or you might regret it later."

A BETTER REGIMEN:
A Retinol-Based Skincare System
Jan Marini® Skincare Management System
For an even better skincare regimen in your 30s that more aggressively fights the natural aging process, Kelly recommends the skincare system she uses at home: the Jan Marini® Skincare Management System. It contains all three products in Kelly's good skincare regimen, plus a powerful medical-grade face lotion called Luminate.
"I tell all my clients in their 30s that they need to be using a prescription-strength Retinol. The Retinol in Luminate that you get in your Jan Marini® Skincare Management System is a trans Retinol, which means it's already broken down into a usable form for your skin," says Kelly. "That means whereas most Retinols can cause sensitive skin reactions, Luminate doesn't cause any irritation or dryness."
As we get into our 30s, it can be tempting to buy non-prescription creams and lotions at Target or wherever to start fixing those small imperfections, but because those brands are not prescription-grade, you're getting a very minute dosage of Retinol—if you're getting it at all! If you're willing to spend a little bit of money at the drugstore for those products, you might as well invest in a prescription-strength product you can get right here at Allure.
— Kelly

THE BEST REGIMEN:
A Retinol-Based Skincare System + Chemical Peels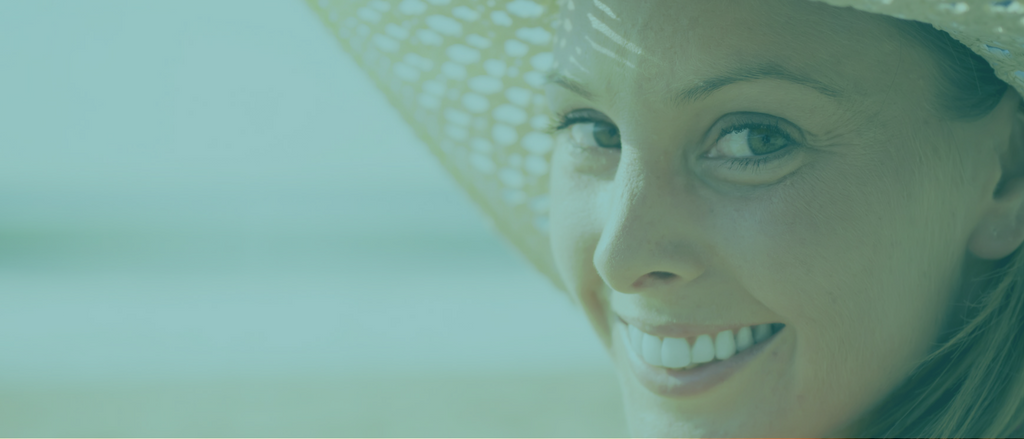 For the best possible skincare regimen you can give your skin while you're in your 30s, Kelly recommends adding semi-annual chemical peels to your daily Jan Marini® Skincare Management System routine.
"My patients LOVE doing chemical peels because they're amazing for minimizing pigment, reducing pore size—the whole gamut," says Kelly. "They even help your makeup go on better and stay on longer."
Why Do It Now?
Chemical peels are a great way to get your skin ready for a summer full of days at the lake or pool. However, Kelly's summertime cutoff for chemical peels is the last week of May, so she recommends getting your appointment in now.
"This is the last month of the year I like to do chemical peels before warm weather hits because you have to be so diligent about wearing sunscreen after getting a peel," says Kelly. "If you don't wear enough sunscreen after a peel, you can end up undoing all that work."

Exclusive Offer: $100 Off Fillers When You Buy 20 Units of Botox®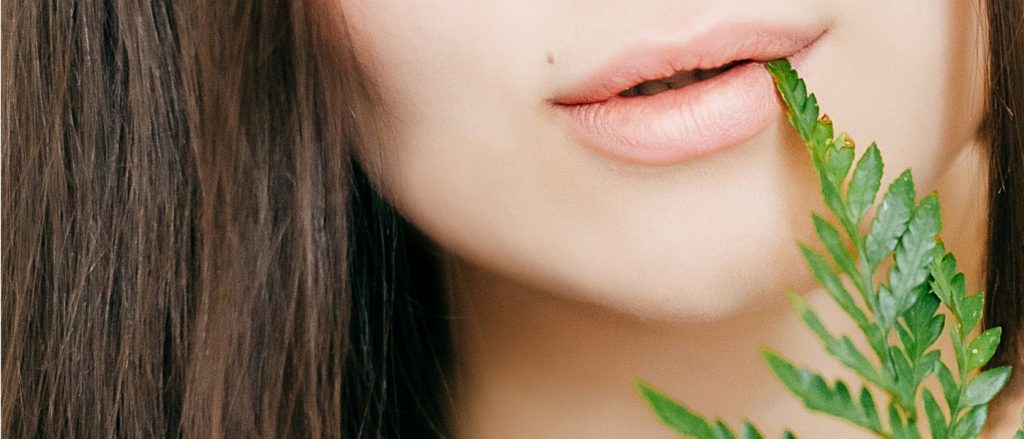 If you're 30 – 39, when you purchase 20 units of Botox® during the month of May, Allure is offering $100 off fillers of your choice! Your 30s are the best years to start investing in a Botox® and filler routine, especially since a little can go a long way when it comes to smoothing out the fine lines and wrinkles that start to become a nuisance and make you feel less confident in your skin.
I only use the absolute best products for fillers, which is why I recently started offering Revanesse® Versa™ at Allure. When you come in I can help you decide which filler is right for you depending on your needs, but Versa™ in particular is my favorite right now because it immediately creates a smooth, natural, sculpted look without the swelling you normally get with Juvéderm®. Plus, it's more affordable!
— Kelly
Get Started Today
When you book your appointment at Allure, don't forget to ask about a FREE consultation that uses Allure's Reveal® Imager Technology to reveal damage lying underneath the skin. Kelly and the Allure team use the Reveal® technology to quickly and painlessly snap ultraviolet photos of your face, which reveal brown spots, redness, underlying acne, and more. Plus, when you get started with a Jan Marini® Skincare Management System, chemical peels, microneedling, and other treatments offered by Allure, the Reveal® images can serve as great before-and-afters to help you see first-hand how your skin is improving over time.
Ready to get your free consultation, schedule your first chemical peel, or purchase the Jan Marini® Skincare Management System (or all three!)? Get an appointment on the books at Allure today—we can't wait to see you!
Or, give us a call at (417) 720 1672!